Payroll outsourcing 7 Things Every Business Should Do to Have Effortless Payroll Processing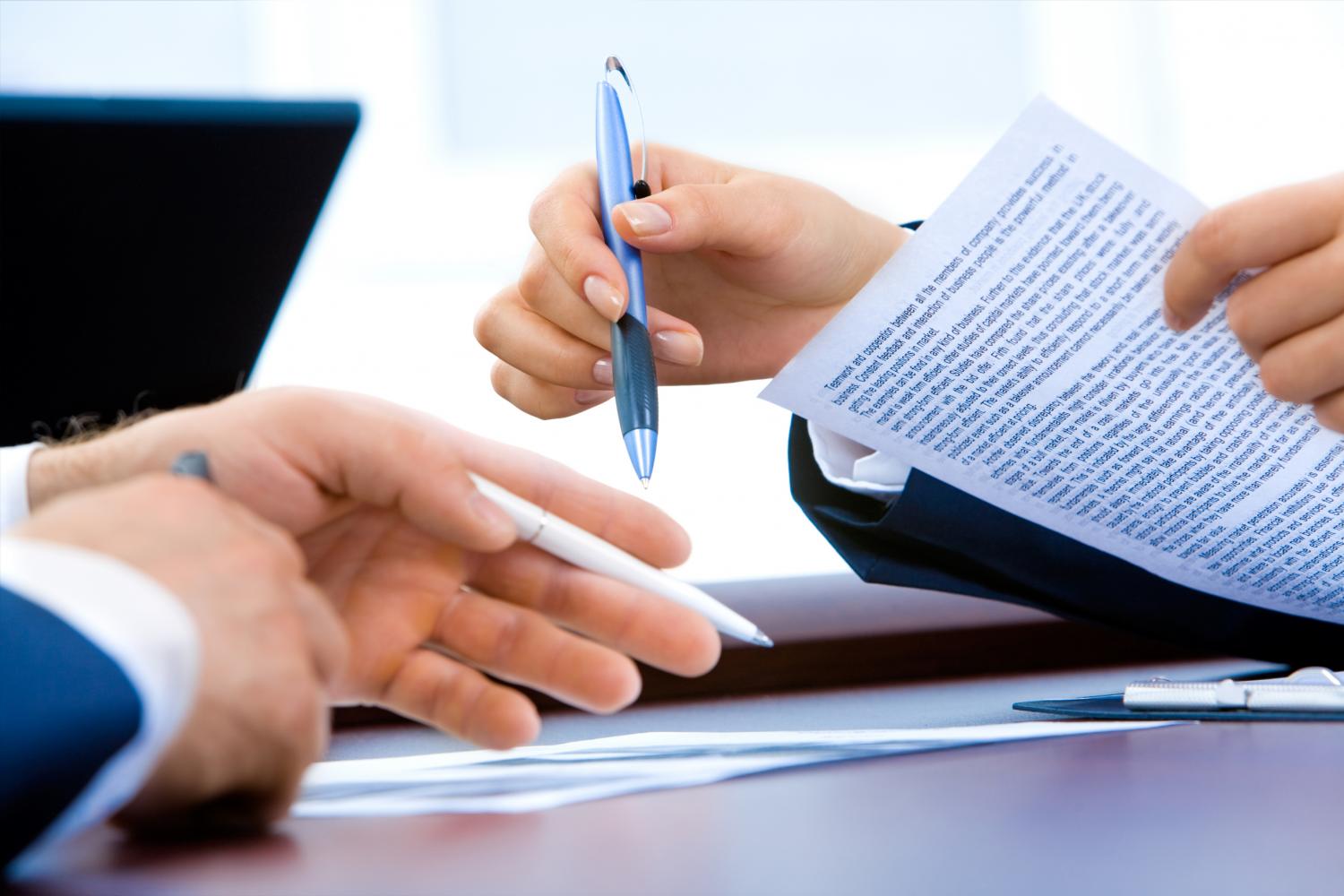 No matter how much you hate maintaining the payroll processing, the fact that you cannot ignore them is true to acknowledge! The urge of calculating accurate taxes, compensations and deduction is important, especially when you are running a business brand. Making the payroll process errorless is the urgent need of the hour; nevertheless, it is nearly impossible to ignore the chances of some common mistakes. So how you are going to make the process effortless? What are the best account tricks used by some credible payroll process outsourcing companies? Stay easy with these 7 things that you need to know about perfect payroll management. This is what every business should do!
1. Keep a detailed account of employee contact information:
Keep a close audit of employee's data and never miss a detail about W-2 information, social security numbers, personal detail, and addresses. All the data has to be accurate because the incorrect data might cause a penalty to you, so do cross check for facts.
2. Salary or hourly paid- determine the payment module of your employees:
Determine the payment module as in hourly, monthly or contractual to streamline the payroll management and also to decide that how often you are going to pay your employees. Most of the payroll process outsourcing companies suggest this method to save time and track compensation in the easiest manner.
3. The Classification of workers is important:
It is utterly necessary to classify your employees to different categories of workers. Determine whether your employees are full-time workers, independent contractors or are they just trainees or interns.
4. Simply the essential payroll process:
It is reported that an average business spends about $500 or more in manning the payroll processing of company. In lieu to this, it is evident to channelize this budget to the right direction. While you can choose some Payroll Process Outsourcing Companies for the same, never forget to invest your best resource and time in a HR task manager.
5. Have a habit of keeping active track:
Maintain documents and records at a single place or location. There are a certain kinds of records that an employee should withal for a particular duration such as federal or state laws, W-4 and W-2 forms, etc.
6. The Breakdown of Salary:
While paying salary to the employees, you need to breakdown the amount of salary towages, taxes, social security, medical allowance, and so on. Thus, managing payroll can help this breakdown in the most streamlined form.
7. Have ID numbers for the employers:
For certain taxes, having employer ID number (as in official identification) is mandatory. Thus, most business entities make it compulsory to have such ID numbers.