corporate training How Can We Transform Workplace Through Organizational Development?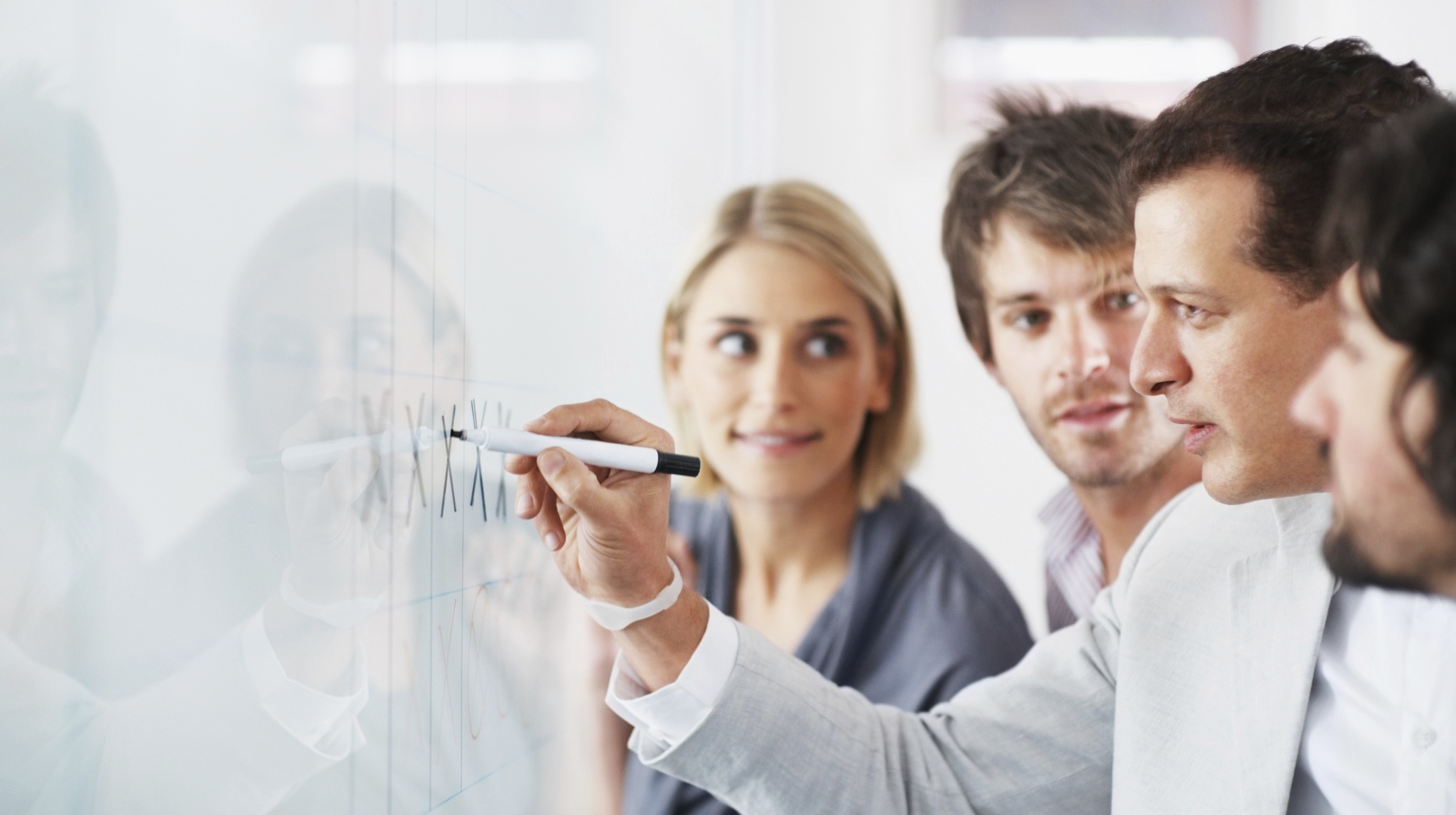 Behavior has a lot to do with the factors associated with growth and success, especially in businesses. So if an organization is willing to embrace the positive flow of change within it, then most probably, it is conscious of the power of behavioral science that can invite organizational development (OD) for best progressive results. The quick attempt to minimize negativity and maximize effectiveness in an organization is the central goal of workplace development.
What is Organizational Development?
Unlike the traditional organizational approaches, organizational development is a more holistic pattern that aims to transform the thought and behavior of entities. The process of data collection, implementation of change, management of new change and action research is involved in this pattern. If a workplace is looking for quick transformation, then it must implement OD as a process (rather than focusing on the problem part). With organizational development, you can focus on the behavioral interactions and patterns of your employees. It is not isolating of behaviors and rather, works as an effort to seek collective growth within a healthy organization.
The Process of Transform Workplace through Organizational Development:
The idea with OD is to work on collective achievements of a company. Design and decode factors that make your organization special and highlight the overall achievement with ease. Culture, which is a major factor of OD, can support your business in following ways:
• With right zeal and clarity, you can proceed to the right direction of success.
•
Develop effective strategies that work:
Since much of the focus is on collective input, an OD help organization is developing constructive strategies and business plans (which in short, is a win-win situation for them).
•
Increase the employee engagement rate:
When all the employees are given an equal amount of weightage and priority, they feel more involved and streamlined. It encourages their retention rate.
•
Motivate employees to be more committed and enthusiastic:
It is always encouraging for employees to work in the ambiance where open sharing of thoughts is invited. It makes them determined and work-centric.
•
Enhance the ability to implement ongoing change:
Individuals do not always accept change. However, when it is powered with the idea of collective growth, the adoption rate is better.
•
Improve employee's performance:
Organizational development can not only bring the best out of an employee but can also initiate some healthy competition within the structure. It will only make the company progressive.
•
Encourage enthusiasm and passion for work in employees
: Superior involvement, better opportunities, proactive planning and holistic approach will always motivate employees to give their best to the company. It is vital for an organization to ignite the right passion for work in employees.