Human resource outsourcing How an Analyst Helps you in The Successful HR Goal Setting?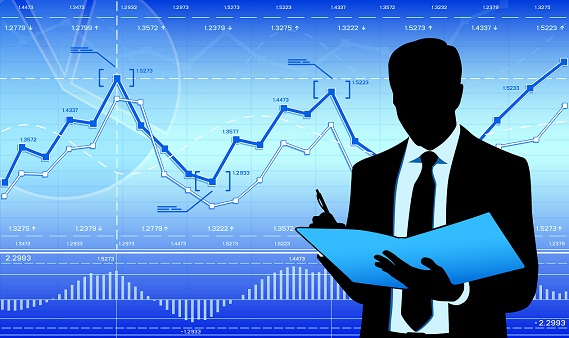 What defines an ideal HR environment in an organization? Okay, let's give it a definition! An organization, where each and every employee understands and knows their role, job responsibility, and work potential (to adhere best to the standards of business strategy) makes an ideal condition for healthy HR practices. It is a situation where every single person is supporting the ultimate goal of the company, following one direction and practices. Now this is where the role of a competent analyst creeds in. The basic aim of the goal setting approach is to redesign and develop the employees of an organization as per the defined strategies of the company. The performance management and analyst play a significant role in guiding the team as the business goals are being implemented. Know how they can majorly influence the successful HR goal setting policies:
1. They understand the process:
Being an integral part of the process, an analyst understands the development theories, quality practices and effective goals of a company. Since they already have the basic understanding, they are the one who are better able to communicate thoughts to the employees with utter conviction.
2. Collection and compilation of data:
Gathering data about the salaries, statistics of job titles, and streamlining information of the new candidate- everything comes under the job role of an HR analyst. Since these are the people who conduct, schedule and hire employees, their role in the goal setting is most viable.
3. They make the process 'consistent':
Goal setting is a consistent process. It is a mechanism through which a business is able to deliver the best of strategic planning. In order to define and deliver some profitable results, it is important to have consistency in the process.
4. An analyst knows the art of engaging employees:
Work engagement breeds best performances and results. An analyst brings the best dose of clarity for an employee, helping them in understanding the goals in much clearer ways. Most organizations these days have multiple employees (as they also witness a dramatic increase in performance and employees). In such a situation, the major role of analyst comes into play.
5. Maximizing the flow of efficiency:
To ensure that every employee is working best to his/her capabilities, giving the maximum amount of effort in minimum duration, and shows reasonable improvement in performance is the role of an HR analyst. The maximum flow of efficiency is achieved when HR supervision is both detailed and comprehensive.
Retaining employee's satisfaction, improving employee's relationships within an organization, and boost morale is also the job role of an Analyst- nevertheless; it is a part of goal setting agenda and approach.