corporate training How can Training courses by Corporate Training Companies in India be used as a company benefit?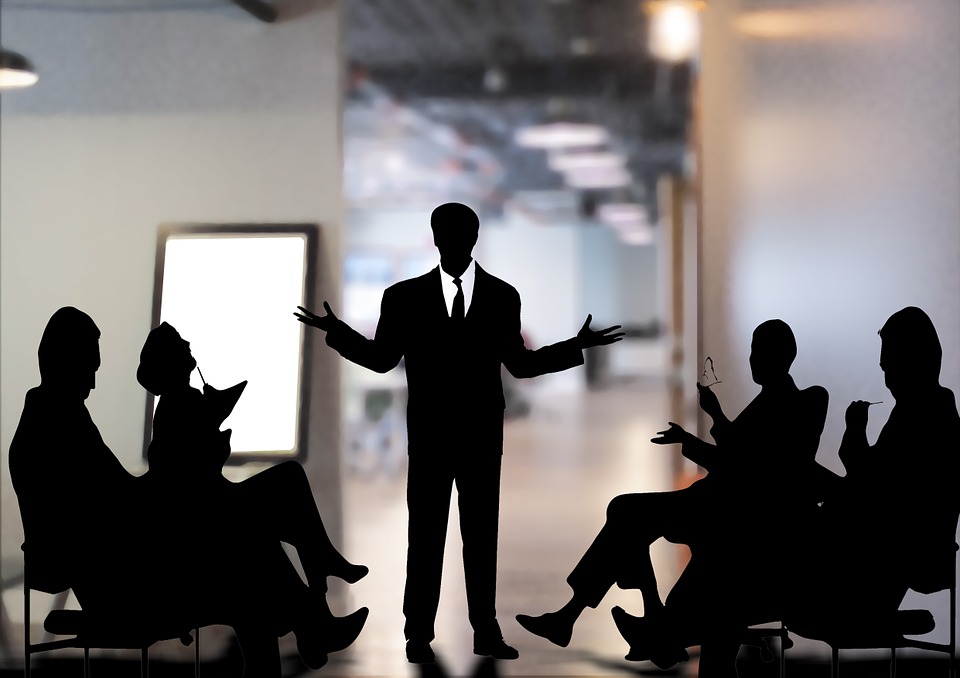 A recent survey indicates that 40 % of employees who receive poor job or corporate training leave their positions within the first year. They mention the lack of skills training and development as the prime reason for moving on. A well-designed training program by Corporate Training Companies in India communicates to your employees what is expected of them and, more importantly, how to meet your expectations. Training presents a prime opportunity to expand the knowledge base of all employees, however many employers find the growth opportunities too expensive. Training programs are ways to improve the effectiveness of your current employees, and are also attractive benefits for ambitious people. Effective training provides both the employers and the individual employees with numerous profits that make the cost & time a worthwhile investment.
Here we outline some core reasons why you need to invest in corporate training:
Your employees are your biggest asset. Effective training by Corporate Training Companies in India designed specifically for your company can provide existing employees with essential next-generation skills while bringing with it a host of corporate benefits.
· Corporate training increases employee value- Effective training and development can be used to "up-skill" or "multi-skill" your staffs. Up-skilling includes extending a staff's skills and knowledge, providing more experts within a subject area. Multi-skilling is the process of training workers in new or associated work areas to increase their usability within the organization. Employees with varied skill sets can perform several tasks and transition more easily.
· Corporate training support succession planning- Providing on-going corporate training and development services to the employees support succession planning by increasing the accessibility of capable and talented staffs to assume senior roles. Increasing your talent pool reduces the upcoming threat and risk of workforces perceived as "irreplaceable" leaving the organization. Parts of training that support succession planning comprise strategic decision making, effective presentation skills, effective people management, leadership, and role-specific skills.
· Corporate Training reduces attrition rates- Investing in the growth & the progress of your workforces can reduce attrition rates. Well-structured training program can provide career pathways for employees making retention within the company rather than seeing next-level opportunities. Another benefit is a reduction in hiring costs.
· Corporate Training builds your reputation - Training your employees in industry-standard best practices could also support you to build your reputation, giving your competitors a run for their money! Most of the companies operate in saturated markets, so often it's the major things that will set your company apart from the rest world.
· Corporate Training enhances business operational productivity- Training and development of staffs can increase their overall productivity in completing their work tasks. Training can also help your organization attain greater consistency in process adherence, making it simpler to meet organizational goals and targets.
It has proved better in skill enhancement and ensuring development. The necessary Corporate Training creates an overall skilled and capable workforce who can work independently without constant supervision from others.