Payroll outsourcing Payroll Outsourcing in India- How can it help you grow your Business?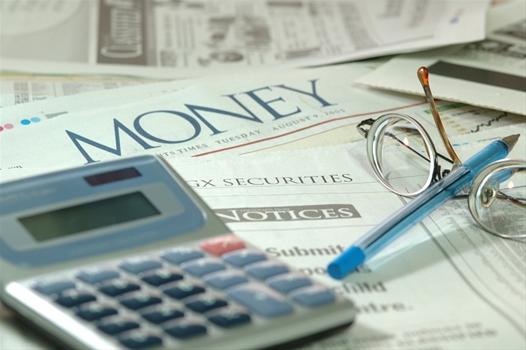 If you are managing a business, you would definitely agree with us that payroll management is indeed the most crucial aspect of any business. There is no company in existence that can work successfully without payroll- they have to have a systematic pattern to ensure an errorless making and delivery of employee's salary and on-time payments. If some recent studies are to believe, then getting paid on-time is the biggest motivation factor for employees and thus, to sustain the consistency in timely payment release, companies have to check their payroll system.
The work of payroll outsourcing is lately becoming a boom in developing nations like India. It is especially helping those organizations that have limited opportunities in terms of employees and specific payroll department. Rather than spending much of their quality time and money in developing a full-fledged payroll department, such organizations can choose to outsource payroll to dedicated firms. Payroll outsourcing firms in India are providing the most affluent services for
payroll processing
and statutory compliance. Know some of the quickest ways how they can help your growing business!
1. Saves your company time:
Payroll management is a time coming task in itself and thus, outsourcing it to some professionals can save much of your time. You can rather invest the same time in generating better revenue for your business.
2. Limits the chance of getting penalized:
Most of the time, companies find themselves in trouble due to an incorrect filling of taxations and payments. Outsourcing payroll can ensure accurate fillings to reduce the chance of getting penalized. It keeps the business stress-free and comfortable.
3. Affordable solution:
You can directly lessen the cost of payroll by outsourcing it to a reliable service provider. Small business having 20-30 employees can reasonably save $3,000 per year through outsourcing (needless to say- you can evaluate how much time and effort it will save).
4. A promise of security:
Even if you try hard, you cannot completely overrule the risk factor in payroll processing- it is indeed a job full of risks. But when your business is outsourcing payroll to a trusted brand in a market, it can reduce the severe chances of identity theft, embezzlement of funds, manipulation in company's records, etc.
5. Affirmation to compliance with government regulations:
Small businesses cannot master the art of dealing with the complicated world of compliance, regulations and government taxations. But they can surely learn the trick of meeting an expert firm and trust them with accuracy in their dealing.
6. Expertise- the key to payroll management:
Outsourcing firms employ individuals who have through knowledge about the payroll culture, process, and discipline. These experts are best regarded for their proficiency and depth in knowledge related to the payroll- and when required, they can handle any payroll work with much ease and effectiveness.
7. Embeds the Latest Technology in the market:
Outsourcing firms
use the best dose of technology and innovation to process payroll, and it not only lowers the chance of mistake in filling payroll but also increase high possibilities of accuracy and consistency.